GILBERTSON INVESTIGATIONS – SAN JUAN COUNTY, WA

Professor Gregory Gilbertson has been exceeding client expectations as a private investigator and expert witness for nearly 20 years. He's committed to providing San Juan County residents with confidential investigative services tailored to each individual case. His unique life experience enables him to effectively interact with police, prosecutors, judges, the wealthy, working class, and nefarious persons alike in a manner that discreetly solves complex problems and achieves positive outcomes for his clients.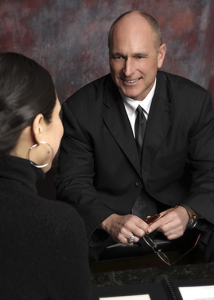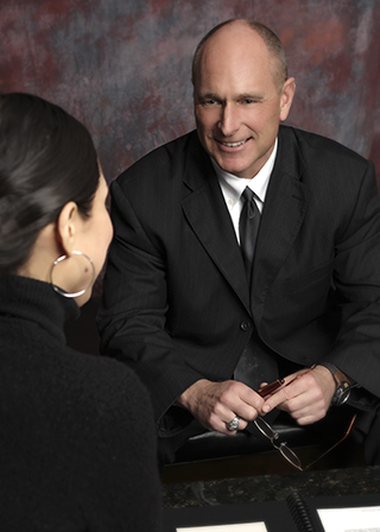 Greg and his colleagues come from many different backgrounds. They have problem solving skills and abilities that insures client privacy, physical safety, and emotional security. If you have a concern and you're not sure what to do, call (360) 237-4247. Greg will be on a plane and in route to San Juan County within hours of your call. 
The truth begins here. We can help.
FRIDAY HARBOR ATTORNEY, Robert Bulloch

"After being referred to Professor Gilbertson from a statewide advocacy organization, I was initially impressed by the enthusiasm and professionalism he brought to our initial discussion. He then forwarded his curriculum vitae to me and I knew he was the real deal.  Previously, I was a Supervising Deputy District Attorney for many years where I interacted with hosts of experts. Greg Gilbertson understands his business and follows through with real results."
"Greg made several insightful suggestions and observations that were invaluable to me and my client.  He wrote a thorough report which contained analysis and opinions supported by unimpeachable facts.  After working with Greg on our initial case, I have bounced other ideas and scenarios off him to tap into his wealth of experience and insights.  I now consider him a trusted resource and friend."  Robert Bulloch, Attorney at Law, Stone & Bulloch, Friday Harbor, WA / (360) 378-6778