BIOGRAPHY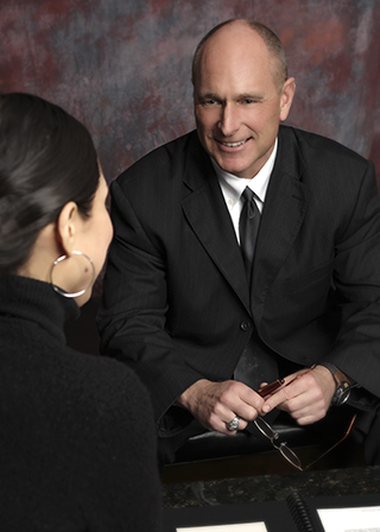 Gregory Gilbertson retired from Centralia College in March 2022 after 22.5 years of service as a full professor of criminal justice. He's also a former university lecturer, tactically trained police officer, international police advisor, Guardian ad Litem, U.S. Army infantry officer, and Distinguished Military Graduate of the U.S. Army Officer Candidate School. After completing his military service, Greg became a police officer in Atlanta and LaGrange, Georgia. In LaGrange he served as a SWAT Team member, senior patrolman, school resource officer, juvenile court investigator, and stakeout squad officer. In Atlanta he served as a police patrolman.

Greg holds a Bachelor's degree from the University of Washington, and a Master's degree in Justice Administration from Columbus College. Greg became a licensed private investigator in 2002. He specialized in criminal defense casework for 12 years. In 2013 he began consulting with attorneys as an expert witness. He has consulted on over 164 civil rights and criminal cases in 29 states. Greg has testified as an expert witness in the U.S. District courts of Arizona, Louisiana, and Washington State. He has also testified and in the state courts of Washington, Oregon. Illinois, Kansas, and Connecticut. Greg has helped attorneys secure over 16 million dollars in settlements and judgments for their clients.

The origins of Greg's expert witness casework is found in his service as an International Police Advisor.  In 2008 he deployed to Afghanistan for 13 months and served as a police policy developer to the Ministry of Interior and senior mentor to the Afghan National Police Academy in Kabul .  He assisted the academy commander with all aspects of academy operations for 3000 cadets, faculty, and staff. Previously he deployed to Iraq in 2005 for one year and developed a bachelor's degree in policing for the Baghdad Police College.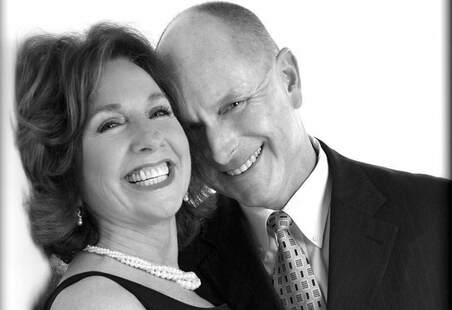 Greg returned from Afghanistan in December 2009.  In November 2010 he was asked to return to Kabul and the Afghan National Police Academy. He immediately penned his resignation letter and prepared for deployment. Two days later he met Julie Ann Sargent and everything changed. Julie lights up every room she enters with kindness and grace. Greg and Julie were
married on August, 20, 2011. They remain remarkably happy in the life they share with their mischievous Irish Terrier, "Brody" and "Maggie Mae," their beloved German Shepherd. They enjoy traveling and frequently visit Italy and Greece.  Julie and Greg now reside in Naples, Florida. In the words of Paul Harvey,
"…and now you know the rest of the story."
"Professor Gilbertson will help you win your case. His knowledge is extensive, his credentials are excellent, his analysis is first rate, and, perhaps most importantly, he is an outstanding communicator.  You will better understand your case after reviewing it with Professor Gilbertson. While he catches the complex nuances of a case, he can also distill a case into plain, compelling terms. Your jurors will understand him and like him. So will you. Because of his balanced background and solid analysis, Professor Gilbertson has the respect of opposing counsel. His reports are unimpeachable and his presentation in depositions is unflappable. Your case becomes stronger when he part of your team."  Mark Lindquist, Former District Attorney and Civil Rights Lawyer, Tacoma, WA / www.MarkLindquistLaw.com