USE OF FORCE
Professor Gregory Gilbertson consults with attorneys nationwide on use of force, false arrest, criminal, and self defense cases.  His objective is to provide insightful analysis, comprehensive reports, informed depositions, and convincing trial testimony in civil rights and criminal matters. Professor Gilbertson is also available to consult with attorneys defending police officers accused of excessive force.

POLICE USE OF FORCE: Police use of force is one of the most troubling issues in our society. Almost every day another video surfaces showing a troubling police shooting or use of physical force. Gilbertson Investigations specializes in use of force casework. Professor Gilbertson's analysis has resulted in over 16 millions dollars in settlements and judgments to date.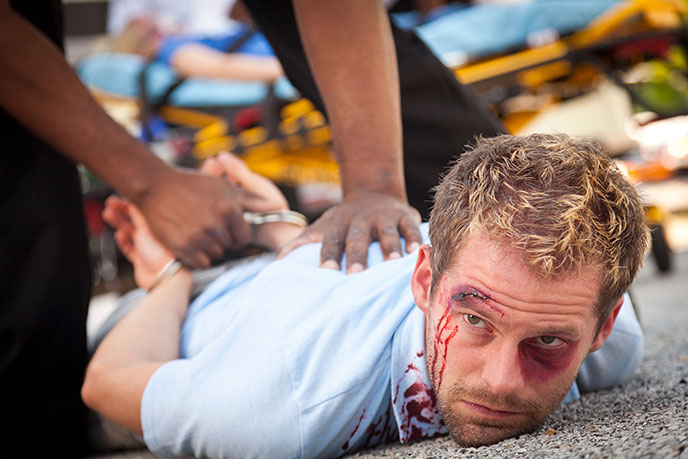 While most police officers are honorable men and women who have dedicated their lives to public service, some are not. Every law enforcement agency employs marginal police officers. With minimal training in verbal and other de-escalation skills, many officers routinely rely on physical force, or even deadly force, to detain and arrest suspects.
If your client has been victimized by police excessive force, call Greg Gilbertson at 239.571.1840 or 239.529.2137. He works with attorneys nationwide to achieve positive outcomes for clients.