FEES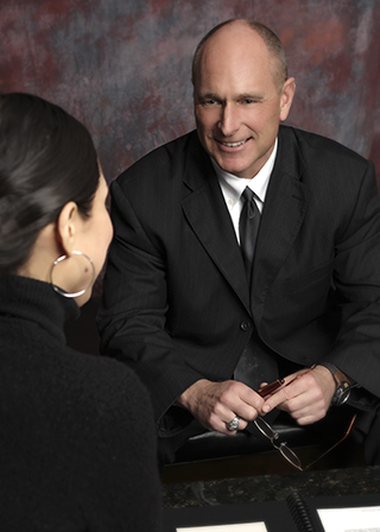 GILBERTSON INVESTIGATIONS accepts VISA, MasterCard, AMERICAN EXPRESS, and DISCOVER. Clients are billed $195.00 per hour for expert witness and investigative casework. Expert Witness fees typically range from $5000.00 – $10,000.00 depending on the nature and complexity of the case. All investigative casework has a $3000.00 minimum fee.


OPPOSING COUNSEL DEPOSITION & TRIAL TESTIMONY FEES: Opposing counsel depositions and/or pretrial interviews is billed to opposing counsel or prosecuting attorneys at $425.00 per hour. Driving time from Olympia, WA, to deposition or interview venues is billed at $195.00 per hour and $0.54 per mile. Reasonable parking fees of $35.00 per day may also be invoiced. No fees are billed for depositions or pretrial interviews in Olympia, Washington.

VIDEO CONFERENCING: Regus Professional Offices in Olympia, Washington offer video conferencing for depositions. Regus Professional Offices can be reached at 360-918-7200.
TRAVEL EXPENSES: Expert witness and investigator fees do not include travel expenses. Clients pay in advance for airfare from Seattle-Tacoma International Airport, Boeing Field, Lake Union, or the Olympia Airport. Clients are also responsible hotel and other ground transportation expenses.

AGENCY LICENSING & CEO: Gilbertson Investigations is a bonded, and insured private investigations agency in Washington State, license number 1759. The CEO and Agency Principal is Professor Gregory Gilbertson, license number 3198. 
The truth begins here. Give us a call. We can help.