Gilbertson Investigations is a consortium of police experts and other professionals who advocate for victims of police misconduct and the criminal justice system. Working with civil rights and criminal defense attorneys nationwide, our experts provide lawyers with insightful case analysis, informative reports, dispositive depositions, and convincing trial testimony in excessive force, false arrest, criminal defense, and self defense cases.
CRIMINAL DEFENSE CASES: Criminal defense attorneys often rely on strategies that expose police officers and detectives who engage in unlawful procedures or incompetent investigations. The experts at Gilbertson Investigations expose police officers and detectives who violate the rights of individuals during traffic stops, pedestrian stops, or criminal investigations. Some of the more common examples of police misconduct routinely found by our experts include: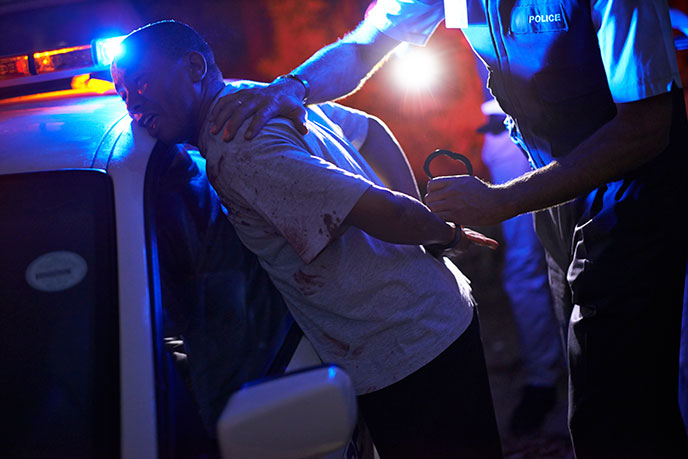 Perjury
Confirmation Bias
Abuse of authority
Falsifying police reports
Illegal search and seizure
Incompetent Investigations
Fabricating or planting evidence
Failing to advise Miranda Warnings
Denying suspects access to an attorney
While most police officers are honorable men and women who have dedicated their lives to public service, some are not. Every law enforcement agency
employs marginal police officers and detectives. These officers are not above the law.
If you or your client has been victimized by police officers, detectives, or the criminal justice system, call  Gilbertson Investigations at (360) 237-4247.  Professor Gregory Gilbertson is an expert witness in police misconduct. He specializes in working with criminal defense attorneys to achieve positive outcomes for their clients, and is available to discuss your case.  Greg and his colleagues have helped dozens of attorneys achieve positive outcomes for their clients and they can help you too.