CRIMINAL DEFENSE
GILBERTSON INVESTIGATIONS is comprised of police and other experts who consult with lawyers nationwide on use of force, false arrest, criminal defense, and self defense cases.  Our consultants provide attorneys with objective analysis, insightful reports, informed depositions, and convincing trial testimony.  Our experts carefully review every case before accepting or declining work. We also consult with attorneys defending police officers accused of criminality.

CRIMINAL DEFENSE: Criminal defense attorneys often rely on private investigators and expert witnesses to discover and expose flawed or dishonest police investigations. Our experts are skilled at exposing police officers and detectives who engage in: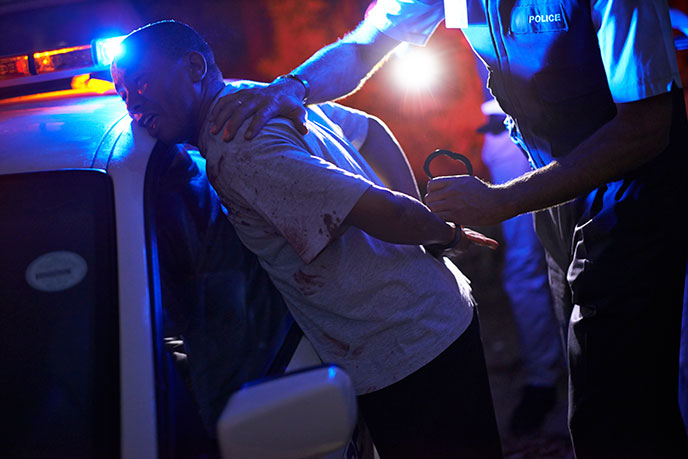 False or misleading statements

Embellishing police reports

Unlawful search and seizure

Fabricating or planting evidence
While most police officers are good and honorable men and women who have dedicated their lives to public service, some are not. These officers are not above the law. If your client is the victim of a flawed investigation, call Gilbertson Investigations at (360) 237-4247. We partner with attorneys to achieve positive outcomes for clients. The truth begins here. Give us a call. We can help.