Gilbertson Investigations is a consortium of police experts and other professionals who advocate for victims of police misconduct and the criminal justice system. Working with civil rights and criminal defense attorneys nationwide, our experts provide lawyers with insightful case analysis, informative reports, dispositive depositions, and convincing trial testimony in excessive force, false arrest, criminal defense, and self defense cases.
FALSE ARREST CASES: False arrest by police officers is an extremely serious matter.  A false arrest can impact a person's life forever, and even result in physical injury or death. Law enforcement is an occupation that requires police officers to master the concepts, definitions, and real-life applications of Reasonable Suspicion and Probable Cause.  Reasonable Suspicion is required to stop, detain, identify, and investigate someone for a suspected crime. Probable Cause is required to search, seize, and arrest someone for an suspected crime.
A troubling fact is many police officers never receive adequate training in the definitions and applications of Reasonable Suspicion and Probable Cause during their careers.  In addition, many officers hold no college degrees in criminal justice nor have formal education beyond a high school diploma or GED.  Criminal law is complex and always evolving in state and federal courts. As a result, many police officers routinely make false arrests.
​While most police officers are honorable men and women who have dedicated their lives to public service, some are not. Every law enforcement agency employs marginal officers.  These officers are not above the law. Gilbertson Investigations is committed to working on behalf of individuals victimized by police officers making false arrests.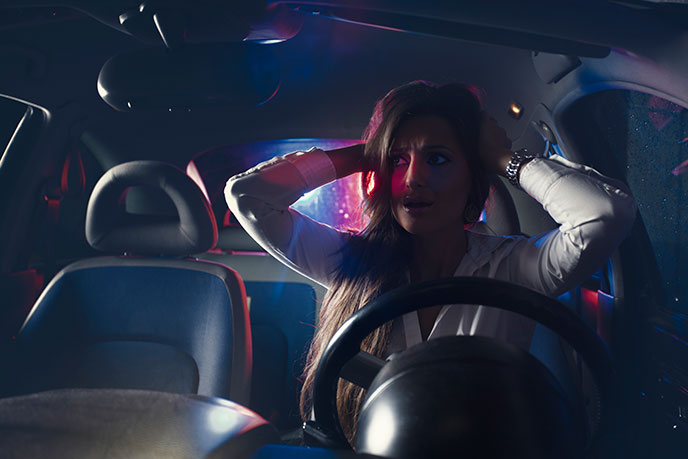 If you or your client has been victimized by police officers, detectives, or the criminal justice system, call  Gilbertson Investigations at (360) 237-4247.  Professor Gregory Gilbertson is an expert witness in police misconduct. He specializes in false arrest and is available to discuss your case.
Greg and his colleagues have helped dozens of attorneys achieve positive outcomes for their clients, and they can help you too.
Definitions of Reasonable Suspicion and Probable Cause: 
Reasonable Suspicion: The perception or belief, based upon direct observation of guilt-laden facts or special knowledge, that criminal activity is or may be afoot. Based upon Reasonable Suspicion, police officers can stop, identify, detain and investigate individuals that may be involved in suspected criminal activity.
Probable Cause: Those sets of facts or circumstances that would lead a reasonable and prudent person to believe a crime has been committed, or is about to be committed. It is more than mere suspicion, but less than absolute certainty.​​ Based upon Probable Cause, police officers may search, seize, and arrest individuals involved in a suspected crime.