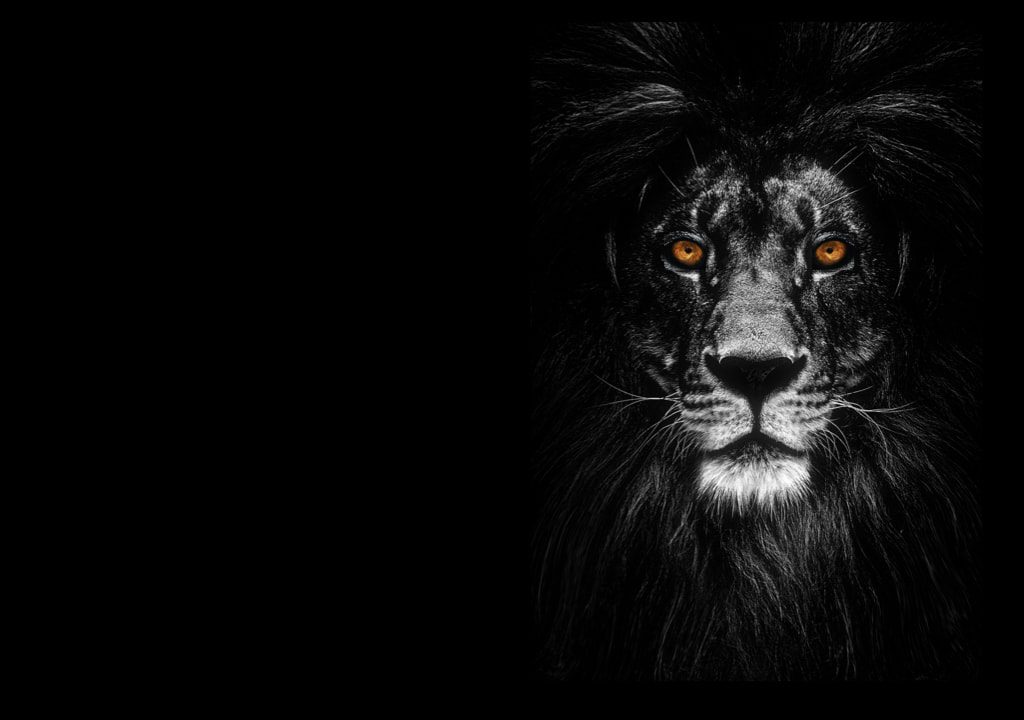 Expert Witness in U.S. District Court
Professor Gregory Gilbertson is an Expert Witness in Police Practices, Use of Force, False Arrest, Criminal Defense, and Self Defense cases. He consults with attorneys nationwide,
and has testified in the U.S. District Courts for the Western District of Washington and Arizona. In a recent civil rights trial in Seattle, Moises E. Ponce Alvarez vs. King County, the Honorable Richard A. Jones entered the following opinion regarding the Defendant's motion to exclude his testimony: "Mr. Gilbertson's qualifications demonstrate extensive experience in policing. His experience includes work as a Georgia police officer, SWAT team officer, superior court investigator, school resource officer, stakeout squad officer, and senior patrolman. After his law enforcement career, Mr. Gilbertson became a college professor and private investigator. He has taught courses in criminal justice and conducted investigations for attorneys in criminal cases. The Court finds his testimony can be expected to have a reliable basis in knowledge and experience." Professor Gilbertson has also testfied an an expert witness in U.S. District Court before the Honorable Thomas Zilly, Marsha Pechman, and John Tuchi. He has consulted over 110 cases, completed more than 30 depositions, and testified in the state courts of Washington, Oregon, Illinois, Kansas, and Connecticut. Finally, Professor Gilbertson has also authored reports and consulted with attorneys on cases in Maine, California, Nevada, Wyoming, Montana, Alabama, Idaho, Georgia, Ohio, North Carolina, Mississippi, Massachusetts, and Kentucky.
FULL BIOGRAPHY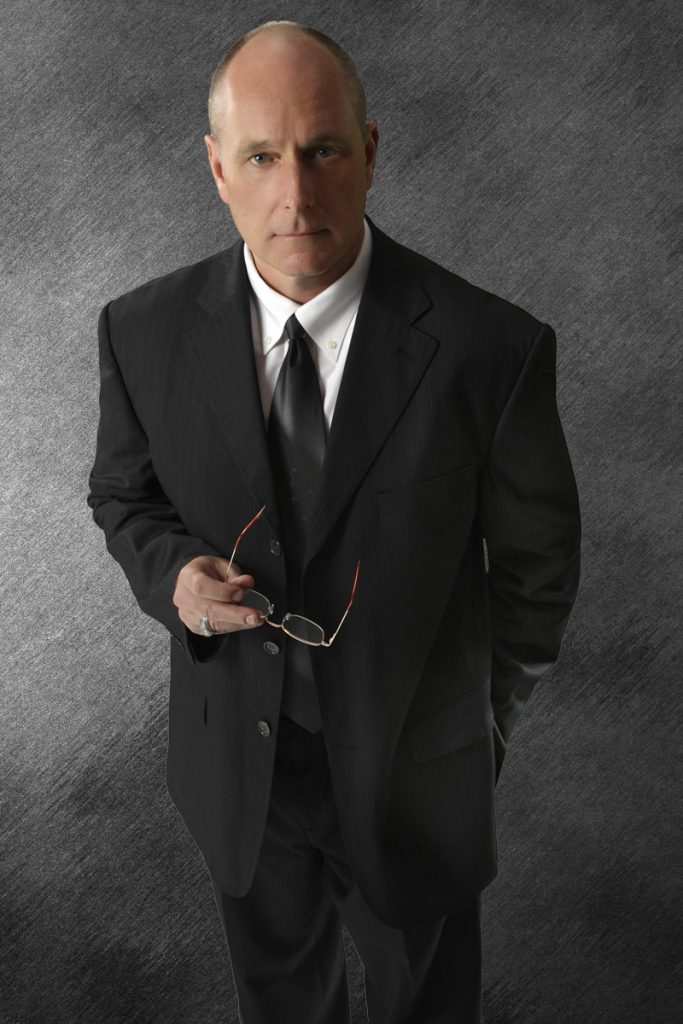 Chicago Attorney - Nenye Uche, J.D.
"In 2015, I took on one of the most publicized police shooting cases in Chicago:
The Estate of Alfontish Cockerham v. The City of Chicago.
The case involved a young man who was was shot and killed by a Chicago police officer while running away.  It was not the strongest case because  society typically gives police officers
the benefit of the doubt
in cases perceived to involve
"a close call." 
It was a close call because the incident was captured on video and showed my client dropping a gun while running from the officer.  The officer claimed my client pointed this gun at him just moments before he shot him.
Based on this fact pattern, I needed an expert witness with integrity who could convey the same to a jury of twelve people. I found Professor Gilbertson through an attorney who was a former war crimes prosecutor at the international criminal court in 
The Hague, Netherlands. 
Apparently, Professor Gilbertson's  reputation as a expert witness had also caught attention globally.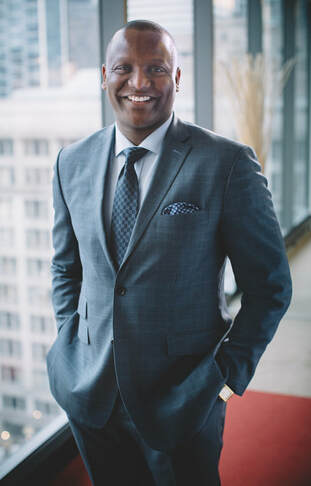 NENYE E. UCHE ESQ.
Attorney & President, UCHE P.C. / 22 W. Washington Street, Suite 1500, Chicago IL 60602 / Phone: (312) 380-5341 or Toll Free: (888) 251-4428 Email: nenye.uche@gmail.com  http://criminaldefenseattorneyinchicago.com / attorney-bio/
---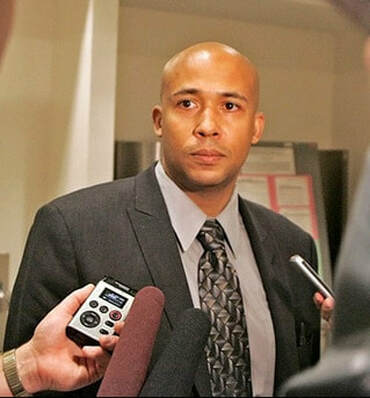 Seattle Attorney - James Bible, J.D.
"In July 2018 Professor Gregory Gilbertson testified in U.S. District Court in Seattle as my use of force expert in the case of 
Josiah Hunter v. The City of Federal Way. 
This matter involved a dangerous choke-hold employed by a Federal Way police officer against Mr. Hunter. The jury agreed with Professor Gilbertson's analysis of excessive force and awarded Mr. Hunter $640,000.00 in damages. I wish to thank Professor Gilbertson for his tremendous efforts on this case. His analysis and trial testimony is always persuasive and top notch. I look forward to working with him again on future cases."
James Bible, Attorney at Law, Seattle, WA /
James Bible Law Group -
14205 SE 36th Street, Suite 100
Bellevue WA 98006
/ Phone: (425) 748-4585 or (206) 354-8109 /
Email: james@biblelawgroup.com -
Web Site: www.biblelawgroup.com
---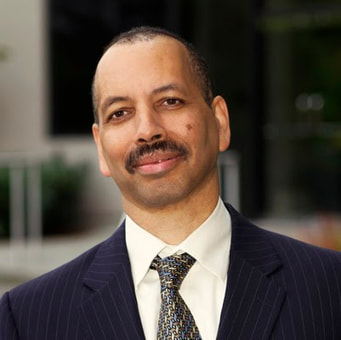 DARRYL PARKER, ATTORNEY AT LAW
"Professor Gilbertson has twice served as my expert in search and seizure and false arrest cases. His analysis and opinions are always spot on. I was impressed with his willingness to process a considerable amount of information. Methodical and thorough, he took the time to interview each client and determine the veracity of the information they provided. His work ethic is extraordinary, and his credentials are unassailable. I highly recommend him to other attorneys."
Darryl Parker, Attorney at Law, Seattle, WA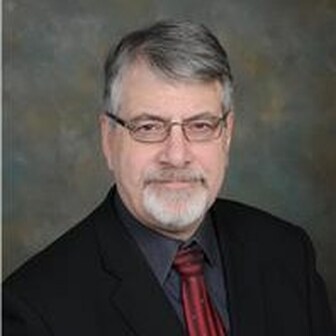 DR. STEPHEN PIDGEON, PH.D., ATTORNEY AT LAW
"Professor Gilbertson brought a high level of professionalism and competence to bear as an expert witness in a murder trial. Once the prosecutor made demands for an expert opinion, he responded quickly and his conclusion were dis-positive. The  judge mentioned the credibility of his report in hearings. We considered Professor Gilbertson's contribution to be highly effective in securing a dismissal with prejudice for our client." Dr. Stephen Pidgeon, Ph.D., Attorney at Law, Everett, WA
---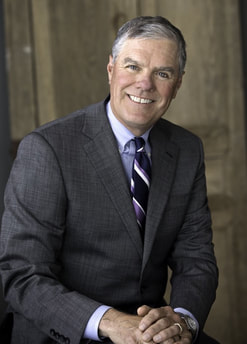 PATRICK  TRUDELL, ATTORNEY AT LAW
"I have been a personal injury lawyer for over 30 years. I have worked with many experts including Professor Gilbertson. He was our expert for an excessive force case in the U.S. District Court. He provided valuable input on the police on this matter, and on our cross examination of the respondent's expert. He engaged with the jury and his testimony was solid. I recommend Professor Gilbertson as an expert witness in any case involving police misconduct."  
Patrick Trudell, Attorney at Law, Kirkland, WA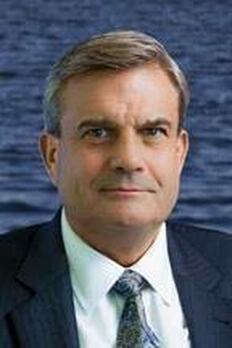 MICHAEL A. BLANCHARD, ATTORNEY AT LAW
"Professor Gilbertson was an expert in a criminal trial where self-defense was the primary issue. He was accessible, prompt, and thorough. He explained "use of force" and "self-defense" in a manner the jury easily understood. His testimony was an integral factor in achieving a not guilty verdict for our client at trial." Michael Blanchard, Attorney at Law, New London, CT
CONTACT US
For more information about GILBERTSON INVESTIGATIONS please complete the contact form on this page, call (360) 237-4247, or email us directly at: gregorygilbertson@reagan.com
Mailing Address: GILBERTSON INVESTIGATIONS - C/o Gregory Gilbertson - 4722 Snow Grass Place NE Olympia, WA 98516-6258
Our Guiding Principle & Belief
"Never be afraid to do what's right, especially when the well-being of a person or animal is at stake. Society's punishments are small compared to the wounds we inflict on our soul when we look the other way."
The Reverend Dr. Martin Luther King Jr.