SELF DEFENSE
GILBERTSON INVESTIGATIONS is comprised of police and other experts who consult with lawyers nationwide on use of force, false arrest, criminal defense, and self defense cases.  Our experts provide attorneys with objective analysis, insightful reports, informed depositions, and convincing trial testimony. 

CASEWORK: Much of our casework involves clients who have acted in self defense. However, our experts carefully review every case before accepting or declining work. We are also available to consult with attorneys defending police officers who acted in self defense.

SELF DEFENSE: Self defense is both a natural and constitutional right. If your client has acted in defense of themselves or another and  is now facing criminal charges or civil litigation, call Gilbertson Investigations. Our experts consult with attorneys defending clients from criminal prosecution and civil litigation stemming from acts of self defense.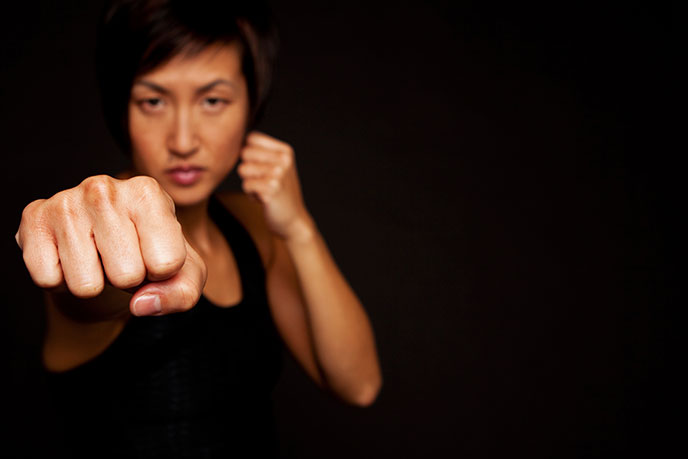 Our experts analyze self defense cases from a practical perspective.  We review each incident to ascertain if the force used was reasonable and necessary in the totality of the circumstances the client encountered. Our analysis routinely results in the mitigation or dismissal of criminal charges, and positive results in civil litigation.
If your client is under siege for an act of self defense, call (360) 237-4247. Gilbertson Investigations partners with attorneys to achieve positive outcomes for their clients. The truth begins here. We can help.