Gilbertson Investigations is a consortium of police experts and other professionals who advocate for victims of police misconduct and the criminal justice system. Working with civil rights and criminal defense attorneys nationwide, our experts provide lawyers with insightful case analysis, informative reports, dispositive depositions, and convincing trial testimony in excessive force, false arrest, criminal defense, and self defense cases.
SELF DEFENSE CASES: Self defense is a natural right and a constitutional right. If your client has engaged in self defense only to find themselves facing criminal charges for assault, manslaughter, murder or a civil lawsuit, call Gilbertson Investigations. Our experts help attorneys successfully defend their clients from malicious prosecution and  civil lawsuits stemming from incidents of self defense.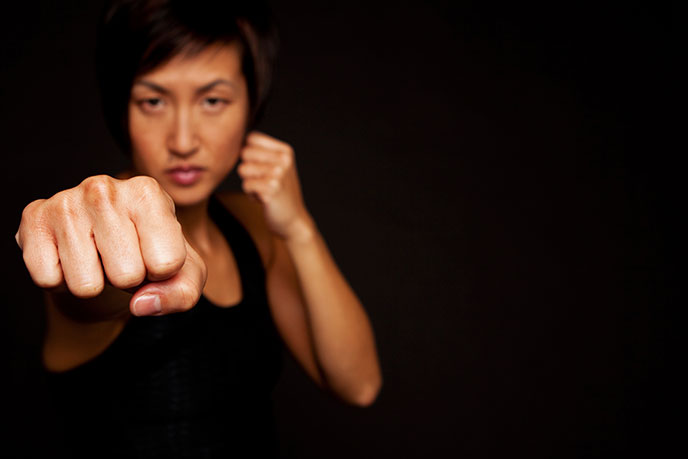 Our experts analyze self defense cases from a practical and legal perspective based upon the totality of the circumstances as well as state and federal law. We know when someone can lawfully defend themselves and how much force is reasonable and necessary based upon the totality of the circumstances. Our experts offer attorneys unique insights and analysis which routinely results in the dismissal of criminal charges or positive outcomes in civil lawsuits.
Many police officers, detectives, and prosecutors do not believe in an individual's natural and constitutional right to self-defense or the 2nd Amendment. These police officers, detectives, deputy sheriffs, state troopers,  and prosecutors believe individuals should rely solely on the police and government for their family's safety and security. These biased beliefs routinely drive decisions to arrest and prosecute individuals for acts  of self defense.  If  you or your client has been victimized by police officers, detectives, or the criminal justice system, call  Gilbertson Investigations at (360) 237-4247.  Professor Gregory Gilbertson is an expert witness in police misconduct. He specializes in self defense cases and is available to discuss your case.
Greg and his colleagues have helped dozens of attorneys achieve positive outcomes for their clients, and they can help you too.