CONFIDENTIAL CLIENT CONCERNS

Con-Artists, Grifters & Stalking

The world has changed in our lifetime. Our society is now riddled with men and women who financially victimize others through deception and  manipulation. These people are called Con-Artists and Grifters. Con-Artists and Grifters find their victims through social media, internet dating sites, obituaries, and public records. They target widows or the recently divorced. They prey upon grieving and lonely people.

Con-Artists and Grifters find victims at the gym, restaurants, country clubs, resorts, or at social events. They are handsome, beautiful, and charming. They have a pleasing demeanor and sense of humor. Victims are flattered by their attention and may even invite them to stay at their home.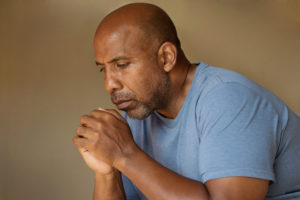 Con-Artists and Grifters are typically unemployed and have murky backgrounds. They attribute an idle lifestyle to being "new to the area," "recently retired," or in"transition."  They soon begin "borrowing" money from their victim.
Victims are troubled by these events. They may seek help from police but are told, "It's a civil matter. There's nothing we can do."   Make no mistake, Con-Artists and Grifters are criminals. They defraud victims of their wealth through manipulation and false pretenses. They may even blackmail, threaten, or abuse victims to control them.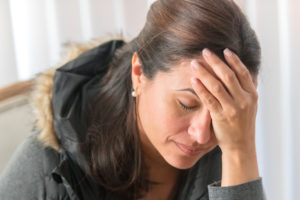 If someone you know is the victim by a Con-Artist or Grifter, tell us their story. Working with attorneys, we help clients reclaim their their privacy and security through lawful interventions.

Stalking
Stalking is a Class B Felony in Washington State. Stalking is defined in RCW 9A.46.110:
(1) A person commits the crime of stalking if, without lawful authority and under circumstances not amounting to a felony attempt of another crime:
(a) He or she intentionally and repeatedly harasses or repeatedly follows another person; and
(b) The person being harassed or followed is placed in fear that the stalker intends to injure the person, another person, or property of the person or of another person…
As Washington law states, Stalkers harasses, intimidate, and menace others in a threatening and illegal manner. Stalking is often committed by dangerous people who target former spouses, paramours, co-workers, or acquaintances. Police often dismiss victims of stalking as alarmists and refuse to intervene. Stalking is often a precursor to violence and even murder. 
Gilbertson Investigations acknowledges the fear victims of stalking experience. Working with attorneys, we help clients reclaim their privacy and security through lawful interventions.