CONFIDENTIAL CLIENT CONCERNS
"Con-Artists, Grifters, Hustlers & Stalking"
The world has changed in our lifetimes. Our society is now riddled with men and women who financially and emotionally victimize others through deception and emotional manipulation. These people have a name. They're called Con-Artists, Grifters, or Hustlers.
The Con-Artist is a man or woman who finds their victim through social media, internet dating sites, news articles, and public records. They target the wealthy, widows, and those recently divorced. They prey upon grieving, sad, and lonely people.

They meet their victim in social settings like upscale restaurants, lounges, country clubs, spas, or resorts. They are handsome or beautiful, well-dressed, intelligent, and charming. They disarm others with their pleasing demeanor and sense of humor. The victim is flattered and enjoys their company. They may even invite them into their home.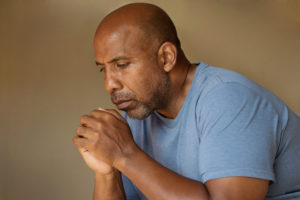 The Con-Artist has no close family or friends. Their background is murky and uncertain. They are "new to the area," "recently retired," or "in transition."  They offer few details of their previous life. They isolate their victim from family and friends. They borrow money for personal expenses and suspicious investments.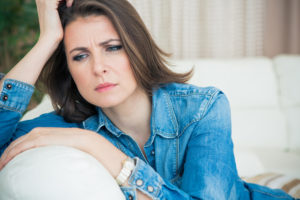 The victim is troubled by these events. They may seek help from police but are told, "It's a civil matter. There's nothing we can do."  The Con-Artist responds by feigning distress or confusion. They dismiss their victim's concerns to  friends and acquaintances as a simple misunderstanding or lover's quarrel. 

We've met these people before and know who and what they are: common criminals. They're goal is to steal their victim's wealth via false representations of loving affection.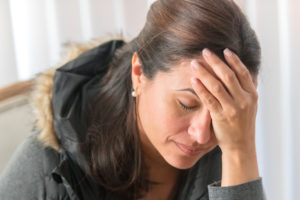 If this is happening to your or someone you know, tell us your story. We help victims reclaim their lives from Con-Artists, Grifters, and Hustlers in a manner that insures their privacy, physical safety, and emotional security.
"Stalking"
Stalking is a Felony in Washington State. It is punishable by up to 10 years in prison and a fine of $20,000.00. Stalking is defined in RCW 9A.46.110 as follows:
(1) A person commits the crime of stalking if, without lawful authority and under circumstances not amounting to a felony attempt of another crime:
(a) He or she intentionally and repeatedly harasses or repeatedly follows another person; and
(b) The person being harassed or followed is placed in fear that the stalker intends to injure the person, another person, or property of the person or of another person. The feeling of fear must be one that a reasonable person in the same situation would experience under all the circumstances; and
(c) The stalker either: (i) Intends to frighten, intimidate, or harass the person; or (ii) Knows or reasonably should know that the person is afraid, intimidated, or harassed even if the stalker did not intend to place the person in fear or intimidate or harass the person.
Stalking involves men and women who harasses, intimidate, and threaten former paramours, spouses, acquaintances, or celebrities in a menacing and illegal manner. Stalking is often committed by mentally ill, disturbed, or troubled persons.
Police often dismiss Stalking as unworthy of their attention. Victims are disparaged as being alarmists or emotionally unstable. Nothing could be further from the truth. Stalking is often a precursor to violence, home invasions, assaults, and even murder. 
At Gilbertson Investigations we understand the paralyzing fear victims experience. Our investigators directly and decisively intervene by identifying, locating, and notifying the perpetrator their actions are unwelcome and illegal.  We also partner with attorneys who assist us with more aggressive interventions if the stalking continues.
If you have a problem, regardless of what it may be, call Gilbertson Investigations at (360) 237-4247. Greg and his colleagues have been exceeding client expectations for nearly 20 years. They can help you too.